The Education Research Reading Room (ERRR Podcast) brings together passionate teachers and educators with inspiring education researchers and thought leaders for engaging and informative discussion on key issues in the education space. Each episode we contact a prominent figure in the education landscape and ask them 'If every teacher and educator in the world could spend an hour reading your work, what would you want them to read?'.
Interested teachers and educators then read this piece in preparation for a live event with the author to discuss and explore the topic in more depth. The subsequent conversation becomes the Education Research Reading Room Podcast (ERRR Podcast). This podcast is created in partnership with the Australian College of Educators.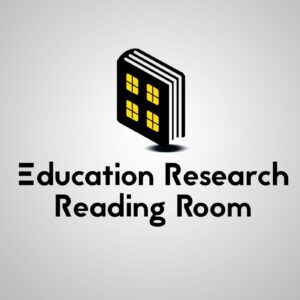 Anyone who is interested in education or education research is welcome to attend an ERRR live event.
You can find the Education Research Reading Room (ERRR Podcast) on iTunes here or by searching 'Education Research Reading Room' in your favourite podcasting app. You can also find all past episodes on my website here.
The full schedule of future ERRR events can be seen below.